What will the app bring you?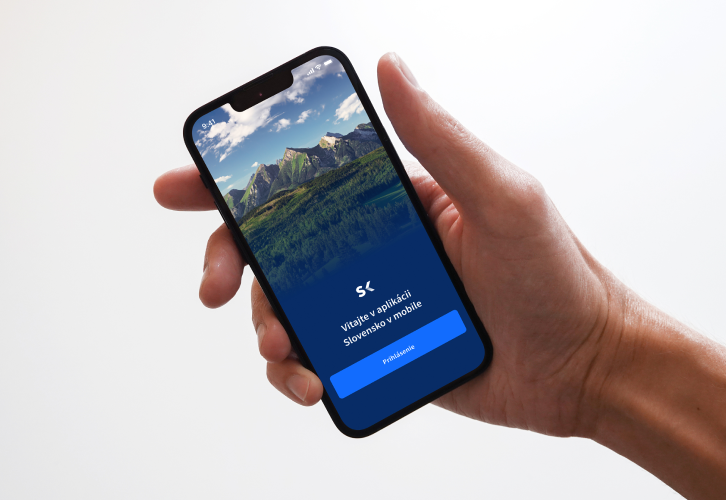 Communication with the government will once again be a bit easier for individuals and legal entities. The new Slovensko v mobile app simplifies the way of logging in to government services such as the slovensko.sk portal or the electronic mailbox using mobile key.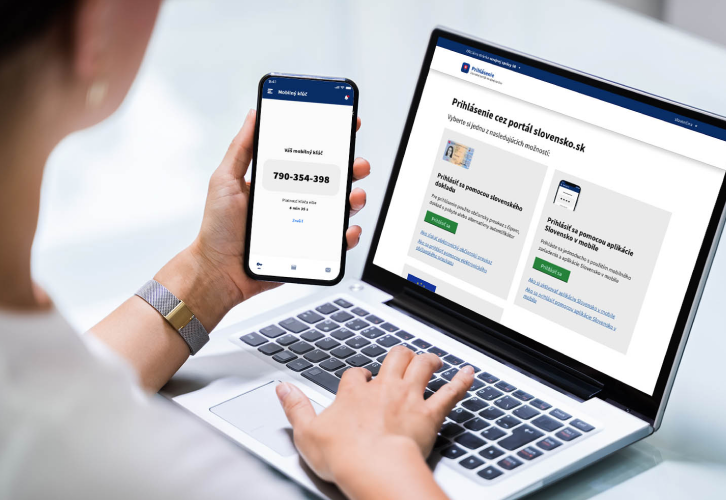 The current method of logging in to government services is secure, but difficult and complicated for the user, mainly because the user needs to have an ID card reader available at each login, along with software capable of communicating with that reader. The ambition of the Slovensko v mobile app is to solve this problem as well.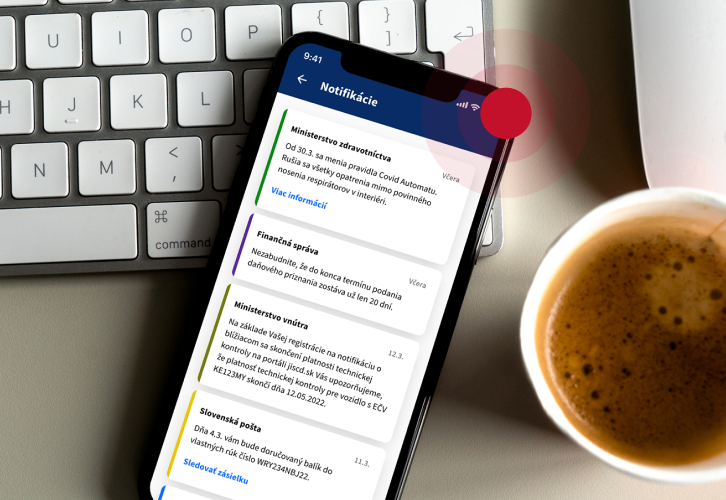 Most modern apps use PUSH notifications and the Slovensko v mobile app is no exception. PUSH notifications are supported by both Android and iOS platforms and usually serve as a means to notify the user about a specific event or activity, while also allowing them to perform a quick and easy action.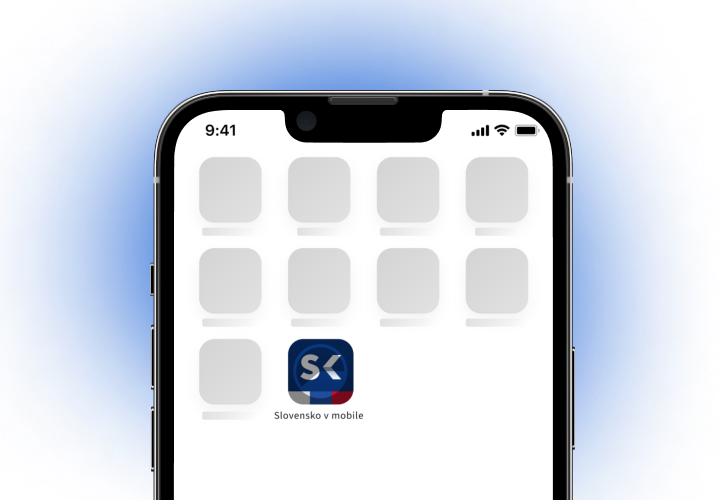 Find out how to quickly and easily get the free Slovensko v mobile app for your iOS or Android device.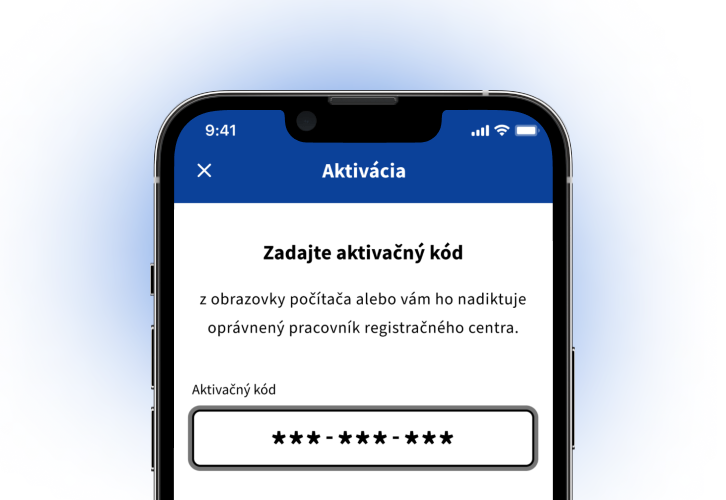 After installing the app, it's your turn to activate it. This consists of simple steps to verify your identity.
What can you do with the mobile key?
Processing of replacement travel documents
Through the service, a citizen of the Slovak Republic abroad can send an application for a replacement travel document to the competent embassy of the Slovak Republic, where he / she can book an appointment for the processing of his / her application.
---
Registration before travelling abroad
You can use the service to submit a registration form before travelling abroad, on the basis of which the Ministry of Foreign and European Affairs of the Slovak Republic will be able to send you travel recommendations if necessary.
---
Do you have an idea for improvement?
We'd love to hear from you. Simply fill in the contact form and help us improve the Slovensko v mobile app. Thank you.
Need advice?
The Slovensko v mobile app is a platform that connects citizens and authorities. It creates a communication channel that allows public authorities and third parties to proactively communicate with you. It simply helps to extend government services to mobile devices.
The first step is to download the app from one of the app stores. After installing the app, you need to go through the activation process. This consists of simple steps and will take no more than 15 minutes. For full instructions on how to activate the app, please visit the Online app activation page.
The main benefit is the mobile key, which will simplify your authentication on the Slovensko.sk portal. Thanks to the easier verification of your identity, you will be able to perform the necessary actions towards the government electronically, from the comfort of your home. Easier access to the message box will greatly facilitate your communication and interaction with the government.